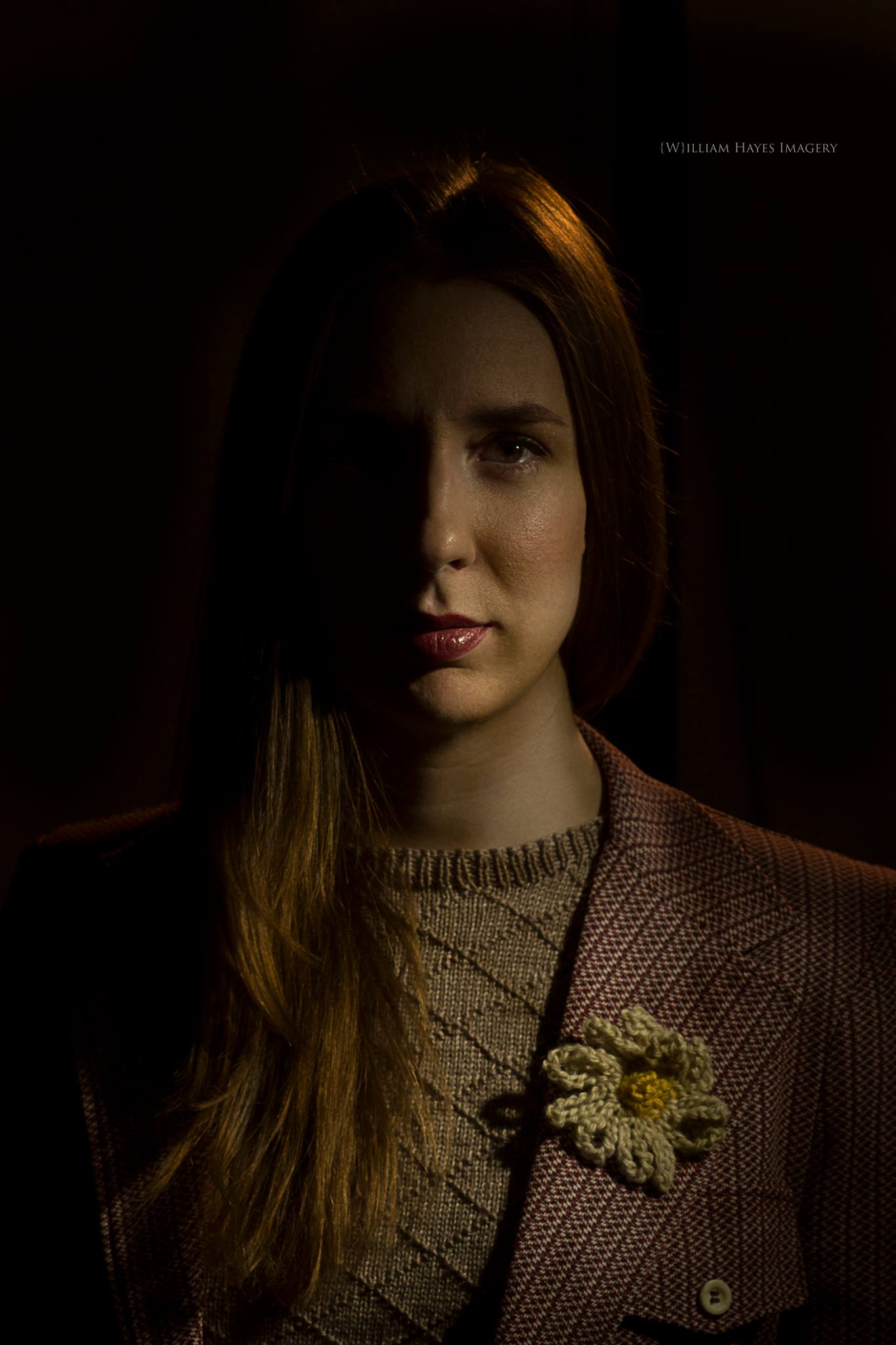 Carly Chubak was born and raised in Los Angeles, California. She has degrees in Physics & Astrophysics (with Honors) from UC Berkeley and spent several years as a test engineer in the optics industry, analyzing distortion in space-borne telescopes. Chubak next studied Fine Art at Art Center College of Design, focussing on soft sculptures and textile/fiber installations and graduating as valedictorian in Fall of 2017. Her experience in science and academia continues to inform her art practice; she focuses on research-based work, an interest in labor, and a feminist perspective. Chubak's works are heavily analytical, emphasizing the historical and cultural meanings of materials and processes alongside more formal and conceptual concerns.
View portfolio via the menu above. Works in progress can often be found on Instagram under @whatcarlysees.
For full CV or any inquiries please contact carlychubak at gmail dot com.